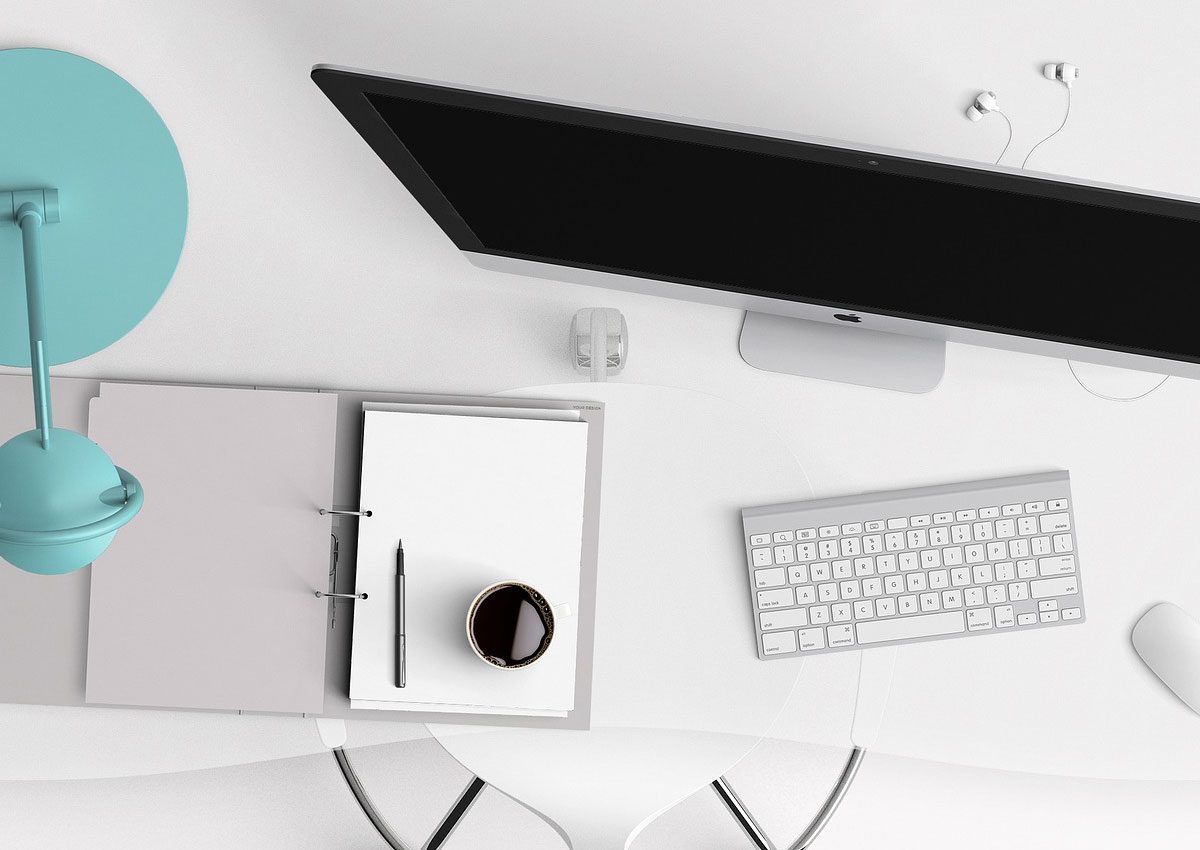 To the wonderful Euphelia Montessori Team!

Please let me take this opportunity to thank your dedicated team of teachers for the work they've done with our son Rashaad.
He arrived at this montessori as an unsure,super active boy who struggled with low regulation, find difficulties with his Alphabets and the numbers. Within a short period of time (March -December) he left a self-assured ,better disciplined, compassionate,  confident boy who faced the entrance exam at Wesley college and got an admission  for grade one with the help of Aunty Euphelia.