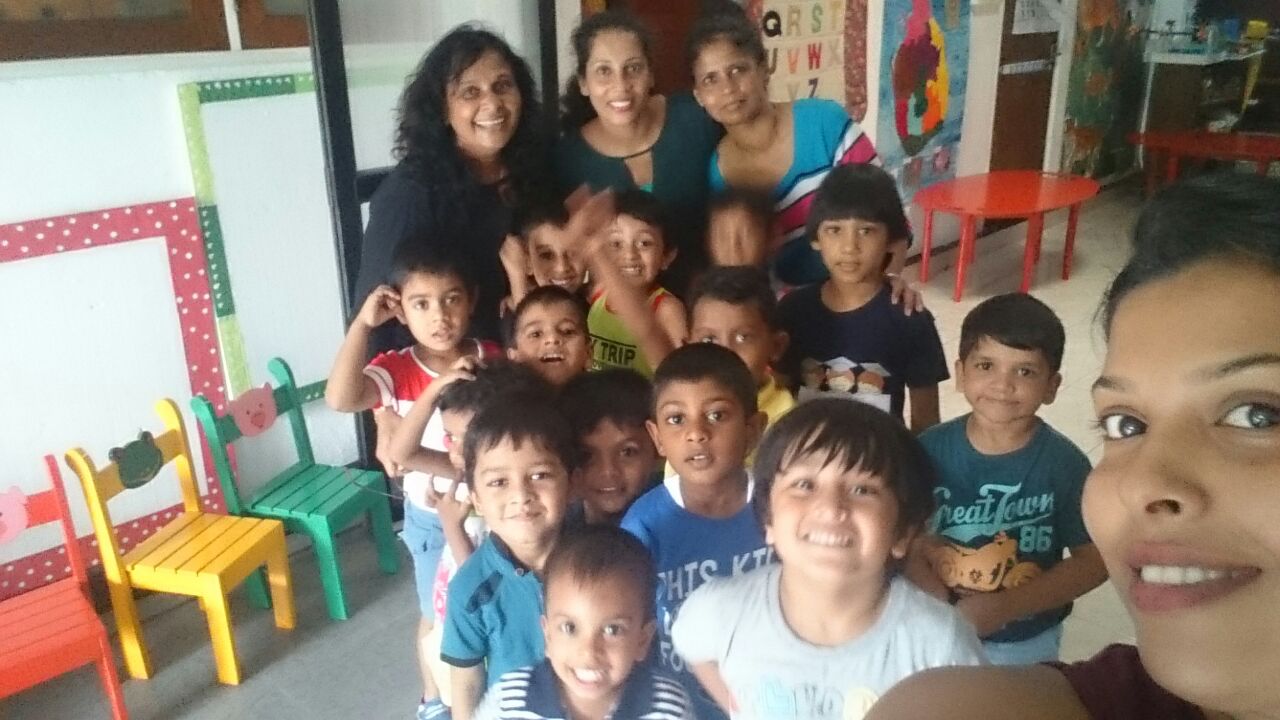 Euphelia Solomonsz, of the Lorelle Montessori Teacher Training Institute and the Euphelia Montessori, is a highly qualified teacher with over 12 years of teaching. She holds a Bachelor of Arts in Social Science, Psychological Counsellor (A.D. Psy. C.), A. Dip. Psy., Dip. Montessori and Dip. Primary Education.
In her capacity as a teacher she has trained many students in the course of 10 years and has a wealth of knowledge about guiding young children as well as student teachers. In her teaching, she places emphasis on the psychology of the child, using it to better guide them.
What does the Montessori Method do for your child?
Ms. Solomonsz recently spoke on the importance of the AMI method and the training at the Lorelle Institute. She said, "Children have to be given character-building training from the beginning. This is essential if you wish to raise the child into a socially aware and analytical adult. This is what the Lorelle Montessori Teacher Training Institute and the Euphelia Montessori attempt to do. They train both the teacher and the young child to enhance their positive qualities and eradicate the negative qualities and help them to be more observant and analytical."
The need for adequate and correct training of teachers
She went on to say that, "Without training, teachers cannot and should not teach Montessori. It is essential to change opinions in the society about the importance of Montessori. It is a highly valued teaching method. It is valued around the world, and students trained at the Lorelle Montessori Teacher Training Institute find that it is extremely easy to find employment anywhere in the world thanks to our diploma program."
Diploma in Montessori education
The Lorelle Teacher Training Institute offers a one and a half-year (18month) diploma in Montessori Education, focusing on Exercise of Practical Life, Sensorial education, Geometry, Language, Arithmetic, culture subjects and Child Psychology. The Montessori Teacher training institute is now in its 10th year. The Lorelle Institute is registered under and regularly reviewed by the Tertiary and Vocational Educational Commission.