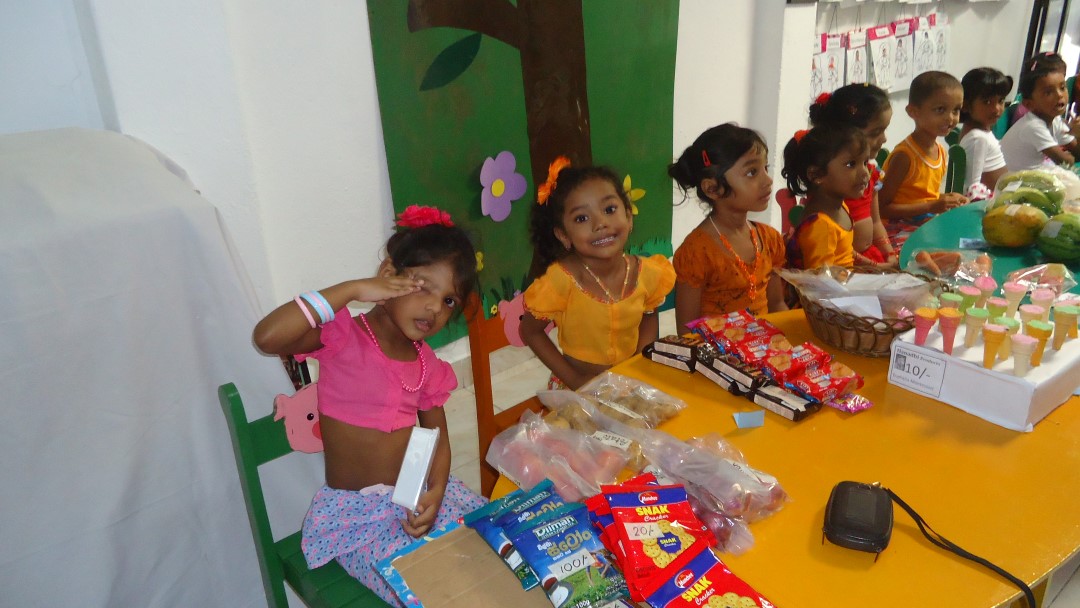 Having started in 2006, the Lorelle Institute enters its 10th successful year as a Montessori Teacher Training Institution specializing in offering diplomas in Montessori education in Sri Lanka. The Lorelle Institute is registered under the Tertiary and Vocational Educational Commission (TVEC), and is among a handful of AMI Method Montessori Teacher Training Institutes that are certified by the TVEC.
The goals
Envisioning a future where young children are prepared for practical life at a very young age through observant teaching, the Lorelle Institute offers both a diploma in Montessori education and the Euphelia Montessori.
Diplomas in Montessori education
The curriculum of the 18-month Diploma focuses on Practical Life Exercises, Sensorial Education, Geometry, Language, Arithmetic, cultural subjects and Child Psychology. The curriculum is firmly based in the teachings of Dr. Maria Montessori, and the institute and programs are frequently tested for strict adherence to regulations by the Tertiary Vocational & Education Commission. The staff is committed to maintaining these standards and this is why the institution has had the success that it has. Additionally, we attempt to enhance the positive qualities and eradicate the negative, so there are only a limited number of students in each batch. Our students speak very highly of us because of our commitment to them and to teaching.
The Montessori
The Euphelia Montessori puts into practice all that is taught in the diploma course. The young children at the Euphelia Montessori are guided by qualified teachers who use the methods publicized by Dr. Montessori, where the focus is on practical and observant education.  This is further complemented by the attention we bestow on the psychology of the child, helping his/her mental development and allowing the child to become critically analytical from a very young age. All of this is done in an environment that is safe and conducive.